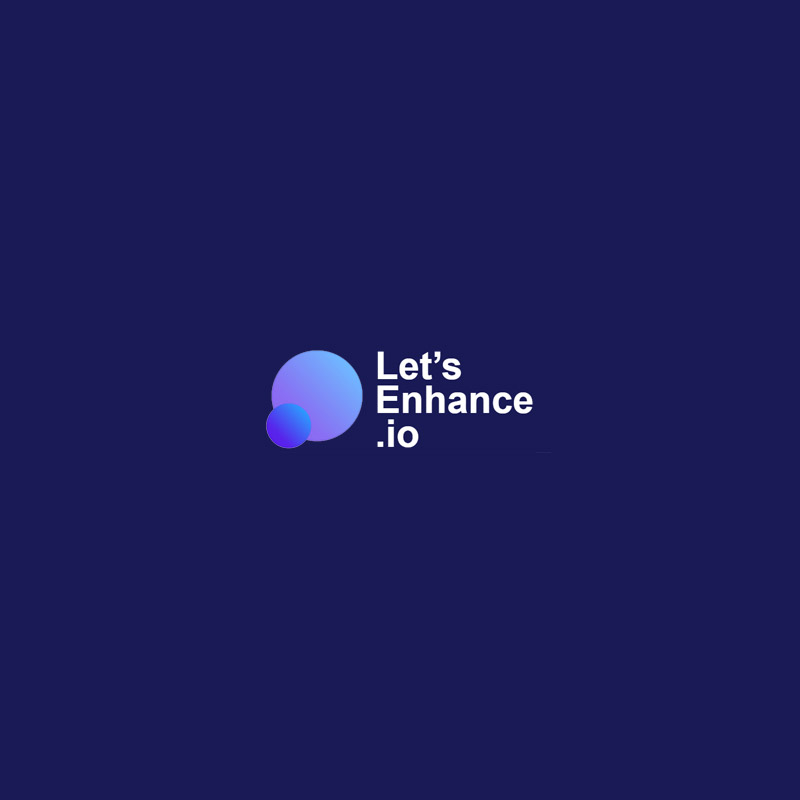 AI can do many things, and it's interesting how far we have come into making it useful.
In recent times, there were already a number of projects that use AI to improve low-resolution images, including Google in extracting details out of tiny and pixelated source images, as well as Google in introducing RAISR, and from the Max Planck Institute for Intelligent Systems.
There is another tool that uses AI to enhance photos, but this one is just a couple of clicks away.
Let's Enhance is a website that uses neural networks to upscale photos in a way Adobe Photoshop can't.
The service is designed to be minimalist and very easy to use: users just need to drag-and-drop a photo onto its page, and click on the "Start Uploading".
Behind the back, the neural network upscales the photo by 4x, removes JPEG artifacts, and "hallucinating" missing details and textures into the upscale photo in order to make it look natural. Just give it a moment to sort things out and present you the result.
Below is the examples of what it can do, according to its website.
Let's Enhance was founded by a chemistry Ph.D Alex Savsunenko and Vladislav Pranskevičius, a former CTO. The two have been building the software for more than 2.5 months.
"We are researchers ourselves," said Savsunenko. "We took few state-of-art approaches, hacked around and rolled them into production-ready system. Basically we were inspired by SRGAN and EDSR papers."
Using AI, Let's Enhance is meant to improve based on users' needs and feedback. The neural network "was trained on a very broad subset of images that included portraits at about 10 percent rate," explained Savsunenko.
"The idea is to make separate networks for each 'type' of image. Detect the type uploaded under the hood and apply some appropriate network. The current version does better with animals and landscapes."
Every time users upload a photo, Let's Enhance will provide three results: the Anti-JPEG filter which simply removes JPEG artifacts, the Boring filter which does the upscaling while preserving existing details and edges, and the Magic filter to draw new details into the photo that weren't actually there before.
The Magic filter is where the 'magic' happens. It's the part that uses AI to make images look like they were shot at that original resolution in the first place.
While the first two layers work with what's already there, the Magic filter uses the data from the photos in the database to 'hallucinate' new details in order to fill into the larger file. Because it uses AI, this final layer is the one that tends to make results better than earlier attempts.
The results aren't perfect. But as a free AI to use, it can come in handy for jobs like tracing vector shapes and preserving old photos.