Ever the very first time people began to realize that they can send photos through the internet, they started sharing tons of others.
One after another, more and more photos are shared.
But unfortunately for some people, some of the photos being shared online are actually leaked photos.
What this means, many of photos that have been uploaded to the internet, are actually private photos being shared and traded without the subjects' consent.
The same goes to a girl named Chika from Indonesia.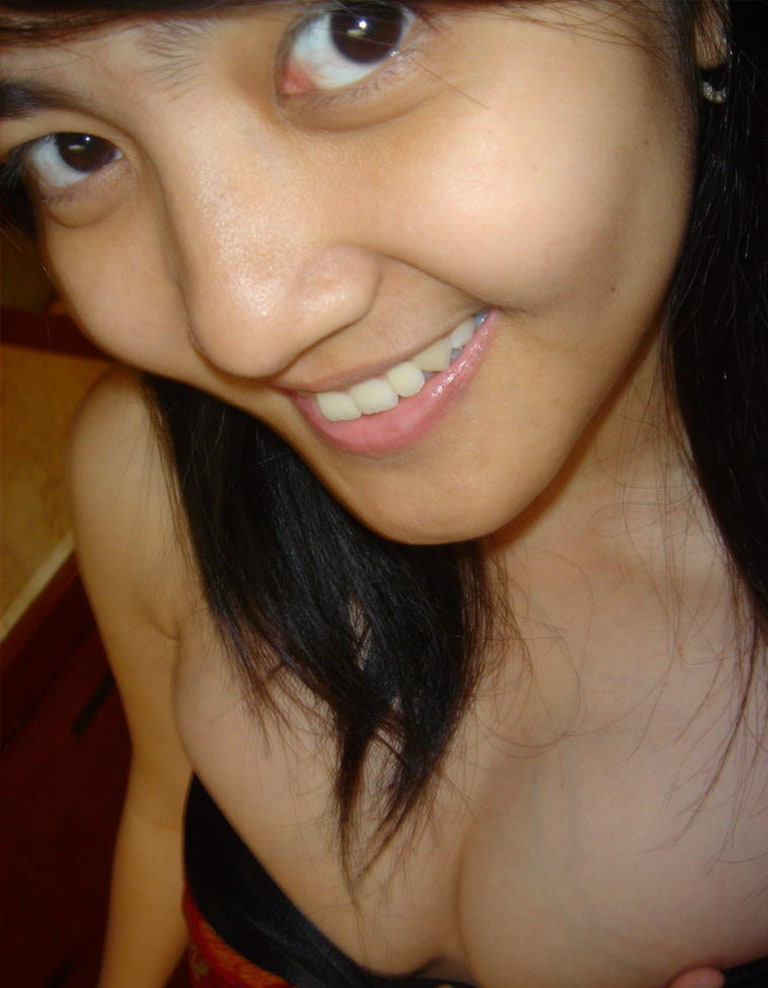 Chika in one of her leaked photos.
It is said that she is touted by many netizens as the "unifier of the nation," and often referred to as the "legend."
The reason is not only because Chika was still young when the photos were taken, but also because of the fact that the leaked photos count go up to hundreds of photos.
Unlike Lydia Shefty, the schoolgirl who also had her private photos leaked, Chika's leaked materials not only showed her nude, but also engaging in various sex acts.
Among others, the leak also includes a few photos of her showering and urinating, and at least one video showing her performing fellatio.
What's more, the photos are of higher quality, if compared to Lydia's.
But unlike Lydia, Chika was able to avoid doxxing because it is alleged that her real name isn't 'Chika'.
What's more, the leaked photos don't contain any of her personal identifiable information.
But it's worth noting that both Lydia and Chika had their private photos leaked during the early days of broadband in Indonesia, before the era where mobile internet and smartphone are common.
What this means, Chika's photos were originally shared on Kaskus, as well as on mailing lists, online groups, and later, also on porn websites, and others.
It's worth noting that the man Chika had sex with is unidentified.
Read: Lydia Shefty, The Schoolgirl That Marked The First Viral Private Pictures Leak In Indonesia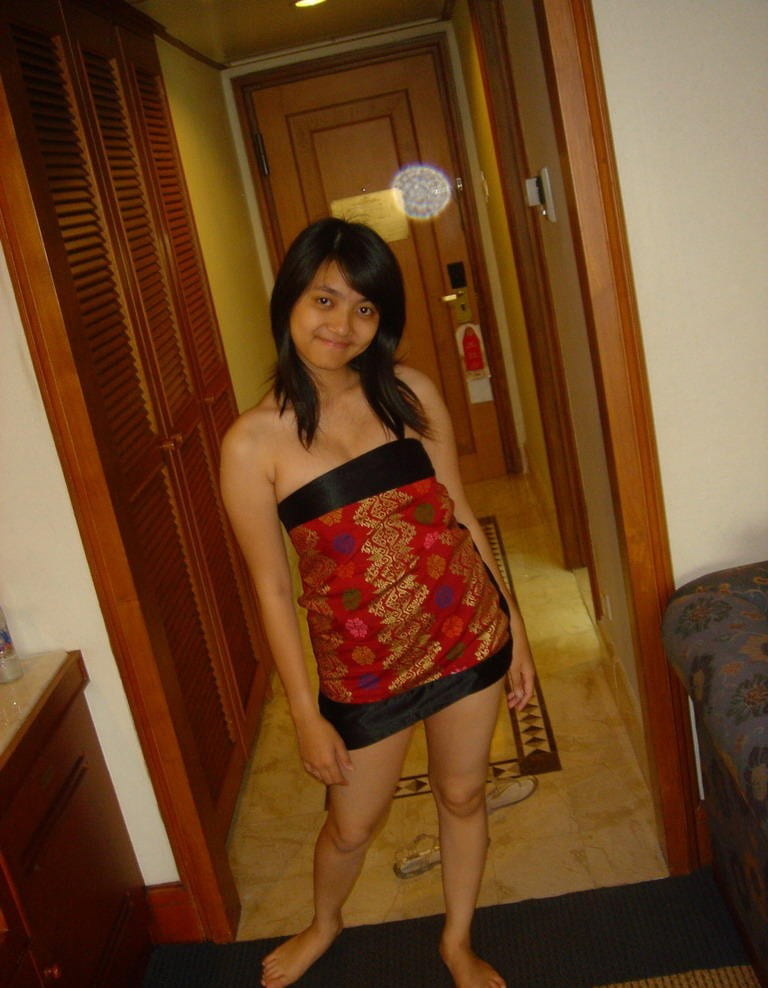 Chika in another of her leaked photos.