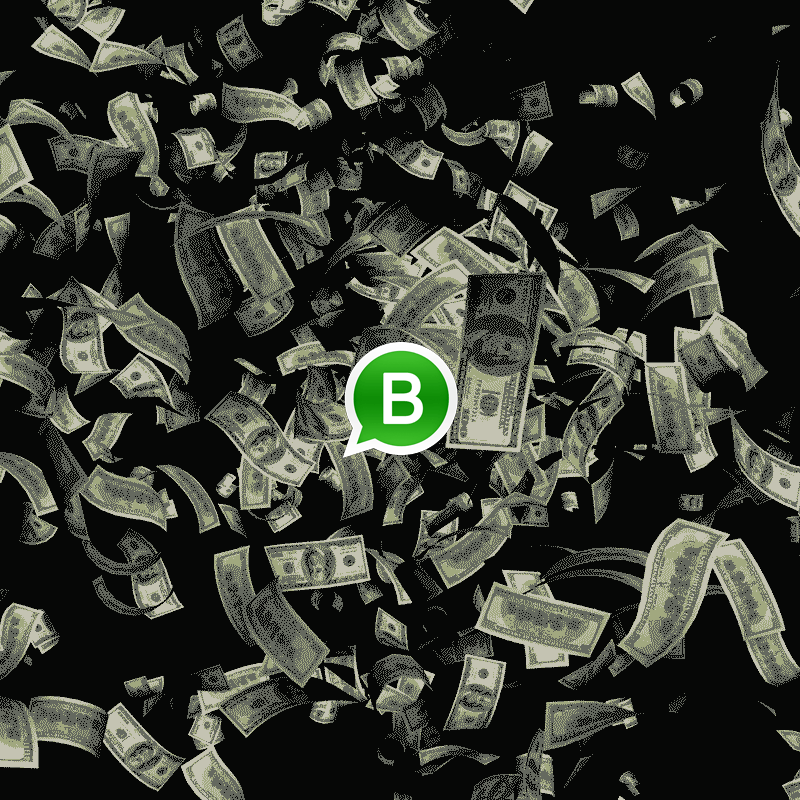 For regular and most people, WhatsApp is a free messaging app. It's versatile, powerful, cross-platform, easy to use, unbiquitos, reliable and of course, encrypted.
Facebook acquired WhatsApp for a pile amount of money. It was from the very beginning that Facebook has plans to monetize the platform, sooner or later.
For example, it had a thought to include ads, a plan that was later scraped.
While the WhatsApp for the more than 2 billion users is free, WhatsApp for businesses isn't all free. For example, the WhatsApp Business API that allows businesses to respond to messages from users after 24 hours, has a fixed rate by country per message. With the API, businesses can programmatically send things like shipping confirmations, appointment reminders or event tickets.
Businesses can also use the API to manually respond to customer service inquiries through their own tool or apps like Zendesk, MessageBird or Twilio.
And this time, the messaging app is stepping up its monetization effort.
In a blog post, WhatsApp said that:
"Over the last few years, we've seen a real shift towards messaging apps for personal communication and increasingly people are relying on WhatsApp to get business done as well."
"Many of the old ways in which people and businesses communicate are not working. While businesses spend billions of dollars annually managing phone calls, e-mails, and SMS, people do not want to wait on hold, get passed from person to person, or wonder if their messages were received."
The company said that the 'COVID-19' coronavirus pandemic has changed the way many businesses communicate with their customers, and shifted the many ways they can make sales.
Knowing that its WhatsApp platform is popular amongst businesses, saying that "more than 175 million people every day message a WhatsApp Business account," Facebook wants to invest where the money is.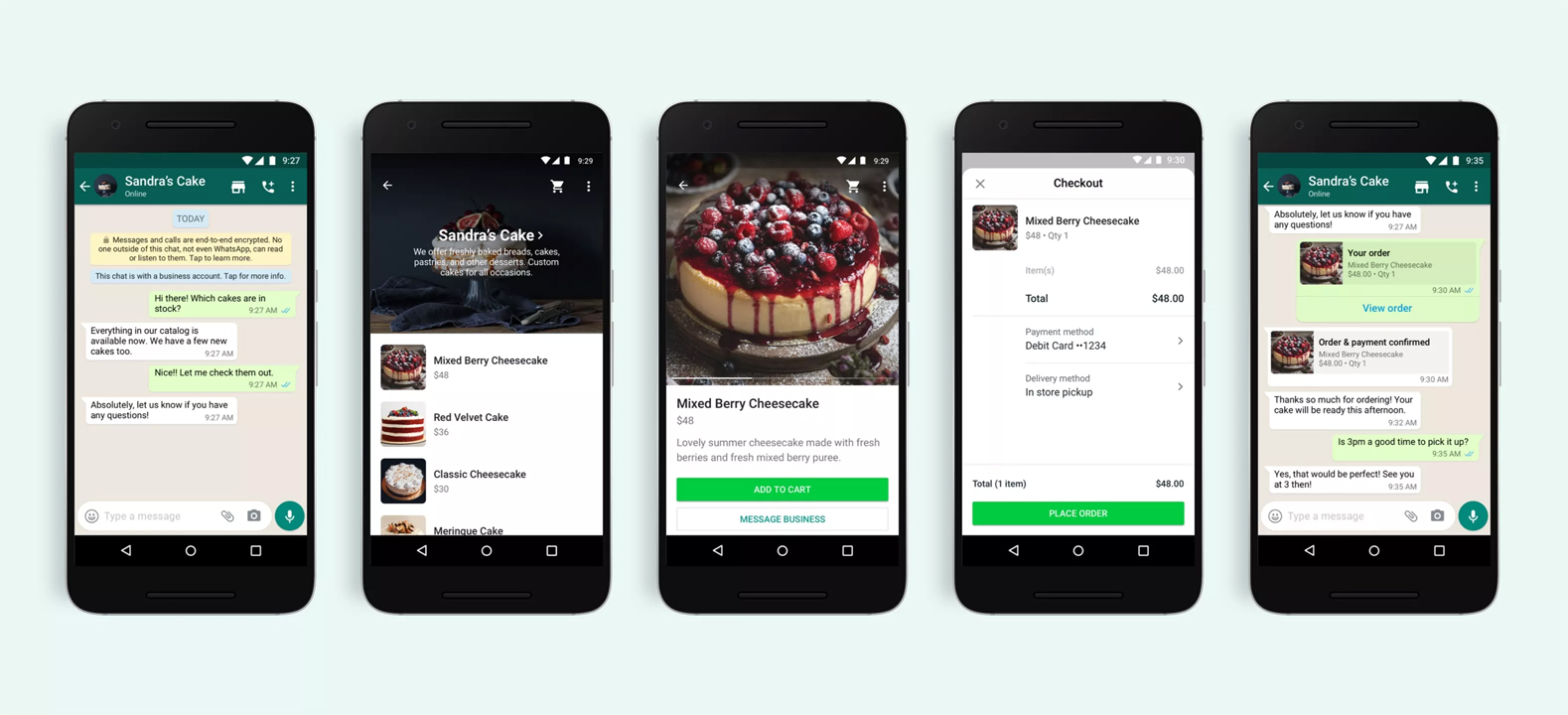 And here, WhatsApp confirmed that it is expanding WhatsApp for Business, to include the following:
Shopping: WhatsApp plans to expand the ways users can check out available products and make purchases directly from the WhatsApp app. WhatsApp also wants to make it easier for businesses to integrate these features into their existing commerce and customer solutions.
Facebook Hosting Services: WhatApp plans to expand its partnership with business solution providers, and plans to provide new options for businesses to manage their WhatsApp messages through hosting services that Facebook plans to offer. This way, businesses can get started, sell products, keep their inventory up to date, and respond to messages quickly.
Business Sales: WhatsApp wants to charge its business customers for some of the services it plans to offer. With the revenue, WhatsApp wants to continue providing "free end-to-end encrypted text, video and voice calling for more than two billion people."
"We know that most people will continue to use WhatsApp simply to communicate with friends and family, which is why we will keep developing great new features and protect people's private conversations," said WhatsApp.
The above services and features are planned to be rolled out gradually in the following months.
In other words, WhatsApp, the world's leading secure messenger, has suddenly and without prior warning, confirmed its plans to become a commercial shopping site, a marketing tool for businesses.
This has been the risk from the moment Facebook acquired WhatsApp, and it has long been predicted to happen.
WhatsApp's original mission was to provide a simple, secure messaging, ad-free, and clutter-free experience.
When WhatsApp was acquired by Facebook, co-founder Jan Koum welcomed the move by saying "this will give WhatsApp the flexibility to grow and expand… You can still count on absolutely no ads interrupting your communication. There would have been no partnership between our two companies if we had to compromise on the core principles that will always define our company, our vision and our product."
But Facebook is a giant entity that has a mission to conquer the industry.
"We want to make shopping easier for people and empower anyone," it says, "to use our apps to connect with customers and grow their business. That's why we're creating new ways for people to shop on our apps and providing tools to help businesses sell online."
And this shift in WhatsApp Business, can be a problem for those users who concern their privacy.
First, Facebook has already integrated Messenger and Instagram chat. The social giant has also updated its Messenger API to support Instagram. With those, Facebook can properly start mining for messaging metadata, and collect contact details.
Second, with WhatsApp starting to commercialize itself, the messaging app can as well provide more data to Facebook about users' interests.
Another way of saying it, WhatsApp foray for commercialization, is Facebook's extension for a broader social media architecture, the one that is designed to earn money from users' usage.
This is like a polar opposite of what a secure messenger should be. This isn't what Koum had in mind, and also the reasons why he left Facebook.
For most users, this shift won't cause any problem or concern. WhatsApp will remain as it is, powerful and capable. But for those who want a messaging app that isn't eyeing on money and power, and not owned by a corporate entity with massive influence, WhatsApp may no longer be the communication tool users can trust their privacy with.