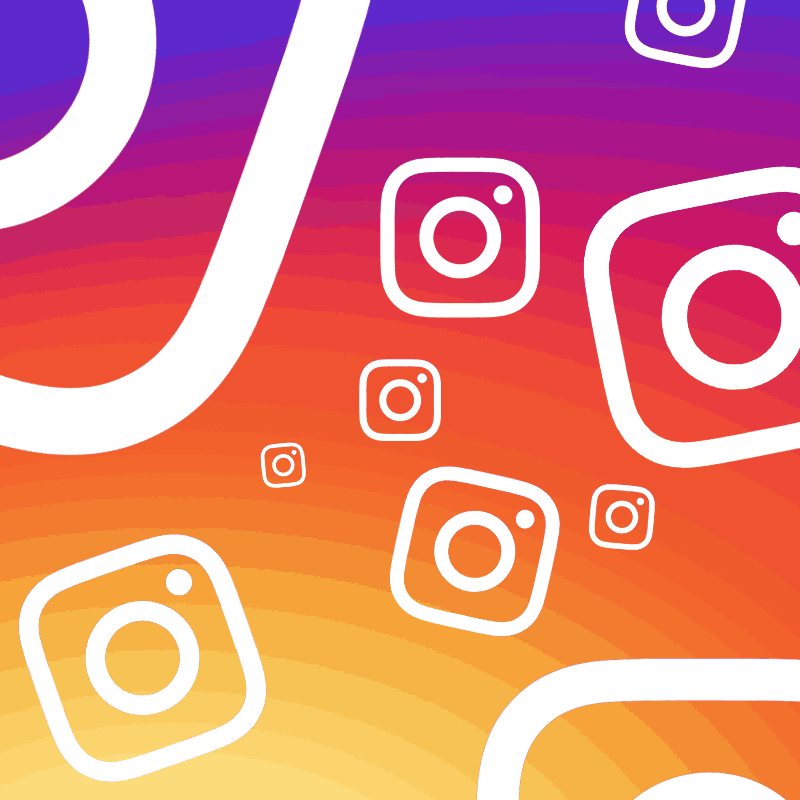 Instagram is rolling out a portrait mode through its app called Focus. This allows users to take portraits, even on devices that won't allow portrait mode on their own.
To use the Focus feature, users just need to open their Instagram Story to see 'Focus' next to 'Superzoom', under the record button. The dedicated feature allows users to a selfie, or switch to the back-facing camera, to take a 'focused' picture of someone or an object.
The feature blurs the background to make sure that the person or object appears more striking.
"Simply tap to take a photo or tap and hold to record a video. When you're done, you can add creative tools like filters, stickers and text to your photo or video before sending to your friends on Instagram Direct or adding to your story," said Instagram.
In order to bring these features, Instagram is depending on AI-based system to sense depth. This is similar to how Google Pixel uses its camera to achieve portrait mode for selfies, for example.
And in addition to Focus, Instagram is also rolling out Mentions to iOS users. This allows them to tag friends by just putting a sticker with their handle on it, in the picture.
"After you've taken a photo or video in your stories camera, open the stickers tray, tap the @mention sticker, start typing the name of the account you want to mention and select from the options that appear. You can then rotate, scale and place your sticker wherever you'd like," explained Instagram.
Initially, the features are available on iPhone SE, 6S, 6S+, 7, 7+, 8, 8+ and X and selected Android devices. They are available as part of Instagram version 39.0 for iOS in the Apple App Store and for Android in Google Play.