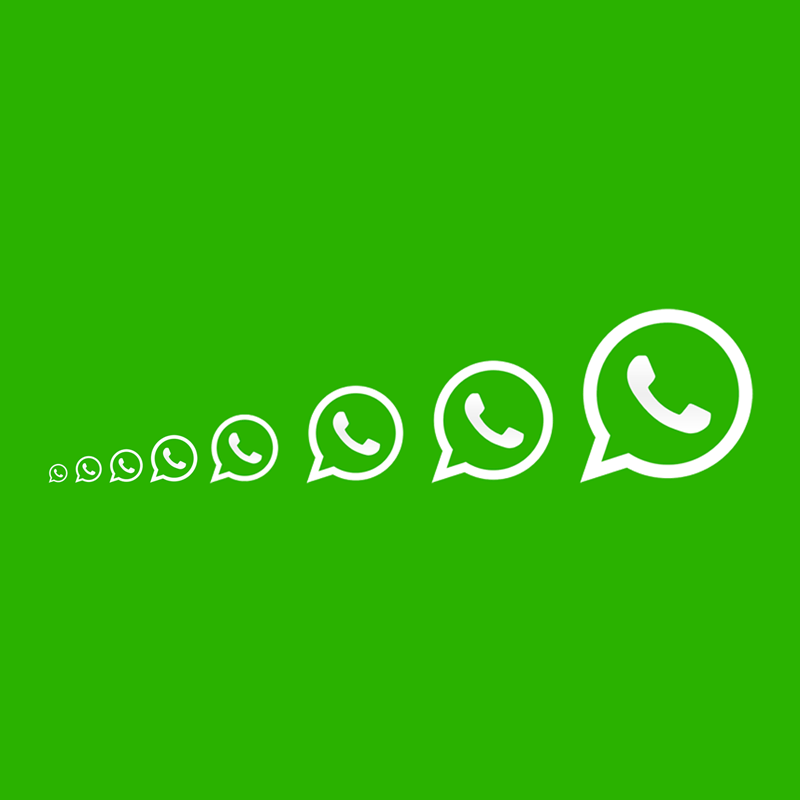 WhatsApp is the most popular messaging app, and this time, it has rolled out a feature that should come useful for its users.
People attempting to be in a group call should all be on schedule. If not, they'll miss the session. But not anymore, as the messaging app from Facebook is introducing a joinable calls feature, allowing users to hop onto group calls, even after they've started.
This feature means that users can join a call with their friends, family members or colleagues, whenever they're ready.
In other words, being punctual isn't a real necessity anymore.
This is the kind of feature users can do with a group call on Zoom or Google Meet.
Given the massive popularity of WhatsApp, this should be a useful feature for the more than 2 billion people who use WhatsApp.
In its announcement:
At a time when so many of us are apart, there's nothing better than getting together on a group call with friends and family, and there's nothing worse than realizing that you missed a special moment.
As the popularity of group calls continues to grow, we've been working to improve the experience for our users.
Today we're introducing the ability to join a group call, even after it's started. Joinable calls reduce the burden of answering a group call as it starts, and brings the spontaneity and ease of in-person conversations to group calling on WhatsApp.
Users who missed joining a group call when their phone rings, can still join whenever they like, by visiting the 'Calls' tab inside the app, and tap the 'Tap to join'.
Users can also drop-off and re-join the group call, as long as the call is still ongoing.
"We've also created a call info screen so you can see who is already on the call, and who has been invited but not yet joined. And, if you hit 'ignore' you can join later from the calls tab in WhatsApp," WhatsApp explained, to also say that joinable calls are end-to-end encrypted.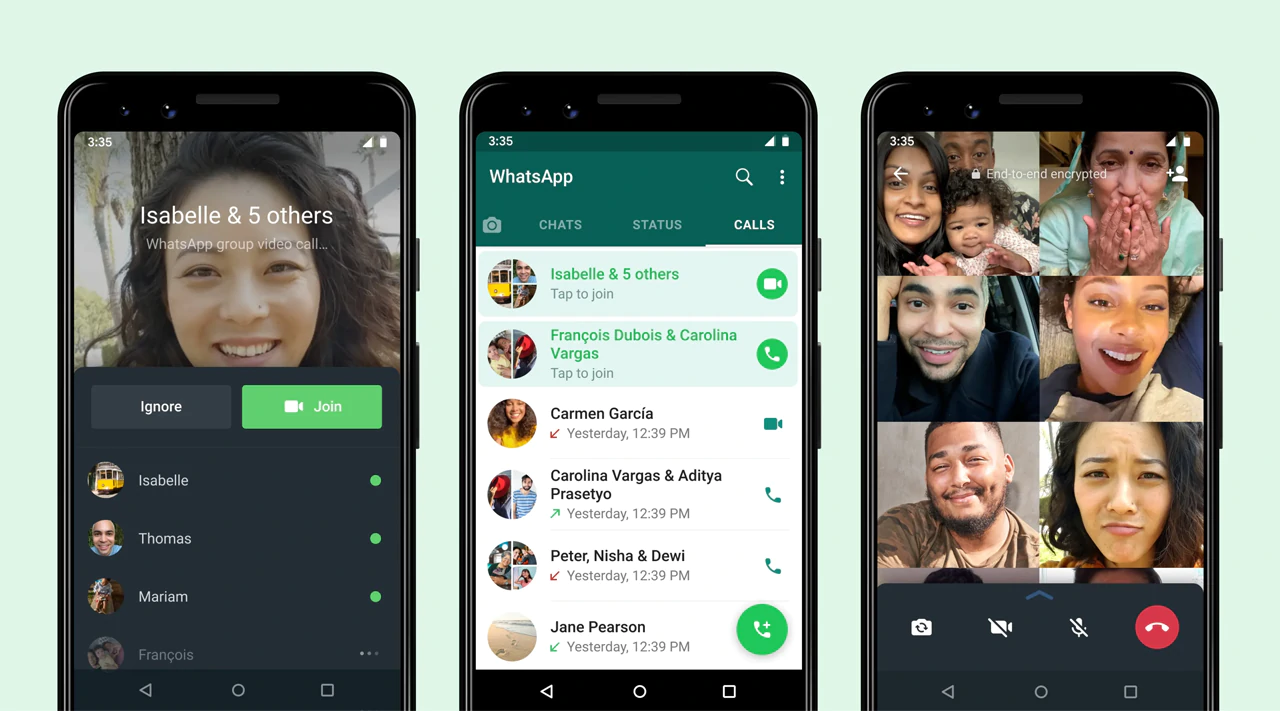 WhatsApp group calling feature has become one of the most valued additions to the platform.
Since then, and after the 'COVID-19' coronavirus becomes a pandemic, the popular messaging platform has added, and also introduced a number of other enhancements to the feature.
All that to refine user experience.
And this time, with joinable group call feature, it's no longer required for a missing member of a call to be re-added, or having the call to be restarted.
WhatsApp acknowledges that some people have always had different chat habits. With the feature, WhatsApp users can join calls whenever they are ready, which should significantly reduce the burden of answering a group call as it starts.
This should also improve the appeal of the app, considering that people have more than plenty of options, all of which are WhatsApp's competitors.
WhatsApp has made this feature available to both group video calls as well as voice calls.