As a social media with the most users, Facebook is having a hard time policing its platform.
With influencer marketing becoming a big business, social platforms are coming under more pressure to verify their audience numbers, and ensure that engagement metrics and audience counts reflect the actual and real people, and not bots.
And here, Facebook announced that it's taking legal action against several providers which it found to be dealing in fake social media engagement.
According to Facebook on its Newsroom post:
"Today, Facebook and Instagram filed a lawsuit in US federal court against four companies and three people based in the People's Republic of China for promoting the sale of fake accounts, likes and followers. They did this on both Facebook and Instagram, as well as other online service providers including Amazon, Apple, Google, LinkedIn and Twitter. We're also enforcing our rights under US intellectual property law for their illegal use of our trademarks and brand."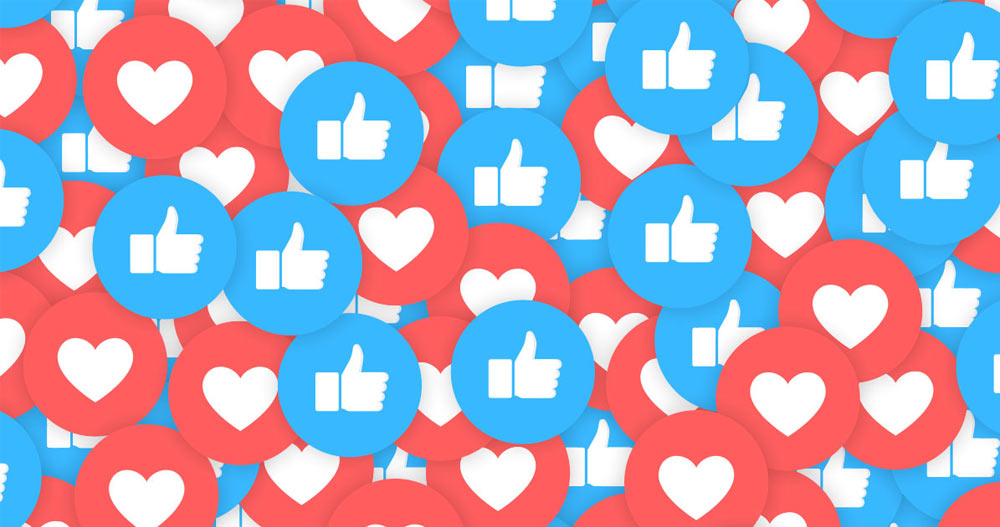 Here, the company is not just banning those kind of providers from its platform, but also seeking legal actions as an elevation of its previous actions.
In line with Facebook's thoughts, New York's Attorney General ruled that selling fake social media followers and Likes is essentially illegal. With that in mind, the court has given Facebook's lawyers the clear legal power to pursue those fake engagement providers.
Facebook says that by filing this lawsuit, the company is hoping to reinforce that such activity is will not be tolerated, suggesting that further actions may follow.
According to Facebook, the lawsuit specifically asks the court to prevent these people and entities from:
Creating and promoting the sale of fake accounts, likes, and followers on Facebook and Instagram.
Infringing on Facebook's trademarks on their websites.
Using Facebook branded domain names to operate their websites, such as cyber squatting.
"Inauthentic activity has no place on our platform," said Facebook.
"That's why we devote significant resources to detecting and stopping this behavior, including disabling millions of fake accounts every day. Today's lawsuit is one more step in our ongoing efforts to protect people on Facebook and Instagram."
This move can be a huge business risk for so-called influencers who rely on these services to boost their engagements.
Related: Facebook Launches Its First Legal Action Against 'Click Injection Fraud'