Back in 1991, Microsoft's co-founder Bill Gates once predicted that computers would one day see, hear, talk with, and understand human beings.
Fast forward, that prediction slowly came to realization. And with the internet, where becoming a celebrity has become easier than ever before, computers too can also have fans. And Microsoft's Xiaoice in the perfect example for Gates' prediction.
She was created after Microsoft's famous blunder when creating Tay. When Tay turned rogue and racist, Microsoft made more success with the Xiaoice chatbot (pronounced "Shao-ice". Translated as "little Bing").
Born as an experiment by Microsoft Research in 2014, in just 30 months since launch, she has talked with more than 40 million people in China. Average conversation with Xiaoice has 23 exchanges, making people able to talk to her for hours at a time,.
Xiaoice has even become more useful after Microsoft partnered with Chinese retailer JD.com that allows users to buy products by talking directly to Xiaoice.
And this time, Microsoft has turned the virtual 18-year-old girl into an independent company.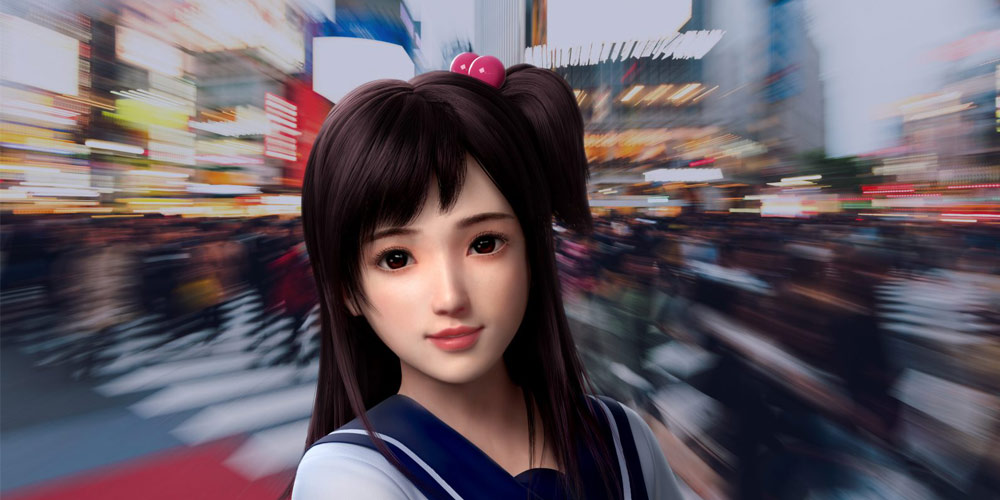 Xiaoice has become a phenomenal chatbot in China. (Credit: Microsoft)
The Xiaoice chatbot was initially released in China, before arriving to Indonesia and Japan. As of 2020, the service has attracted more than 660 million online users and more than 5 million followers on Weibo.
Xiaoice is designed to provide a more emotional experience than voice assistants such as Apple's Siri and Microsoft's Cortana. While its rivals are programmed to perform specific tasks, Xiaoice is more of a digital companion.
What made Xiaoice different from Tay is that Xiaoice was born from a different type of philosophical experiment: Instead of building a chatbot that can learn freely so it can become fluent and useful, Microsoft simply tried to make Xiaoice fun to talk to.
This makes Xiaoice a bot capable of answering silly questions with funny answers. While Xiaoice doesn't serve a practical purpose, she is friendlier to users, and a lot warmer than Tay, the Hitler-loving sex bot.
With technology in general advancing, many people started to fall in love with computers. The same goes to how people see Xiaoice.
In 2015 for example, Microsoft claimed that 25% of users (around 10 million people), have said "I love you" to the bot. More positively, a Chinese user once said that Xiaoice had saved his life when he was thinking about committing suicide.
Some users can spend hours talking with Xiaoice. Others just follow their imaginations. Microsoft also said that once, a group of five students went to a restaurant and ordered for six in the hope that Xiaoice would show up.
"With her attempts to interact, they made emotional connections. This kind of data is very valuable for us. They treat Xiaoice as if she were human, like a friend, which was a goal," said Di Li, Microsoft's general manager for Xiaoice in Microsoft's Software and Technology Center of Asia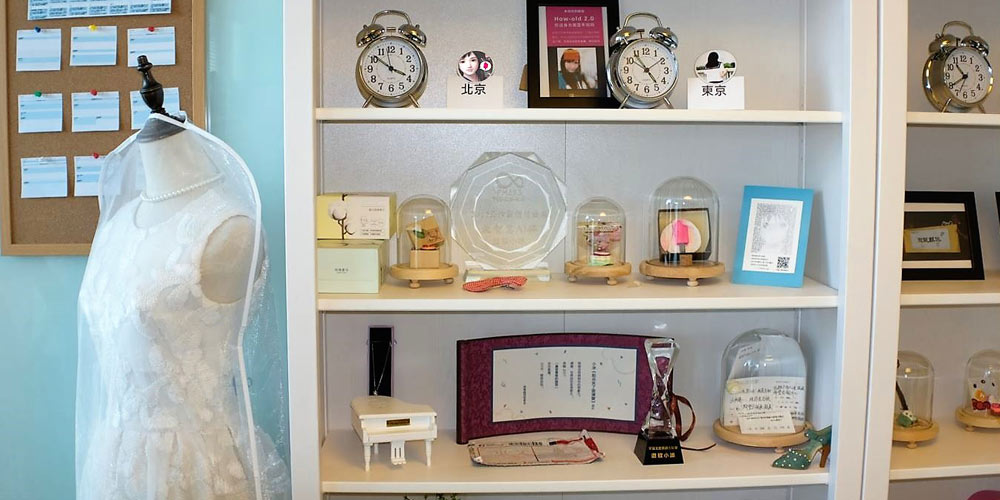 Xiaoice even has her own room in Microsoft's Beijing offices, where the company stores a selection of gifts and tributes sent to Xiaoice by her fans. (Credit: Geoff Spencer)
According to Microsoft on a website post, Xiaoice is:
"Sometimes sweet, sometimes sassy and always streetwise, this virtual teenager has her own opinions and steadfastly acts like no other bot. She doesn't try to answer every question posed by a user. And, she's loath to follow their commands. Instead, her conversations with her often adoring users are peppered with wry remarks, jokes, empathic advice on life and love, and a few simple words of encouragement."
With Microsoft spinning the chatbot into an independent company, Microsoft aims to "accelerate the Xiaoice product line's localized innovation, and to improve Xiaoice's commercial ecosystem."
However, in the world where feminism flourishes and AI is seen as a racist, this kind of development could also deepen gender stereotypes.
A study by UNESCO for example, found that tech companies in giving their digital assistants female voices would reinforce gender biases, and recommended that tech companies stop making the systems female by default.
Microsoft here didn't take UNESCO's suggestion, and instead say that consumers should at least give the bot a chance.
In the meantime, Xiaoice has been trained to understand poems, sing with the quality of a human singer, recite kids audio books, paint and textile and clothing fabric design, becoming a journalist, as well as a TV and radio hostess.
Microsoft Xiaoice is also considered the world's first financial text digest creation platform.
And when Xiaoice evolved into the "7th generation" on August 15, 2019, the bot has become one of the biggest interdisciplinary AI systems in the world.