Career in the entertainment industry can be alluring. Not only the career can bring fame, as it can also bring fortune.
But for the 26-year-old Arisa "Kwang" Homgroon, this wasn't enough.
After she first hit the spotlight after dubbing a Disney Princess for her choice of song covers at Thailand's Got Talent in 2014, Kwang moved on to pursue fame by becoming a popular YouTuber by creating ASMR content.
That, before starting making appearances selling raunchy content, and also sex tapes she made with her boyfriend on the subscription platform OnlyFans.
When the public realized this, the YouTuber and adult content creator was slut-shamed.
On the internet, social media networks and various publications, the woman is being described as a failure, and a disgrace who wasted her "potential" after her sex tape put Thailand to shame.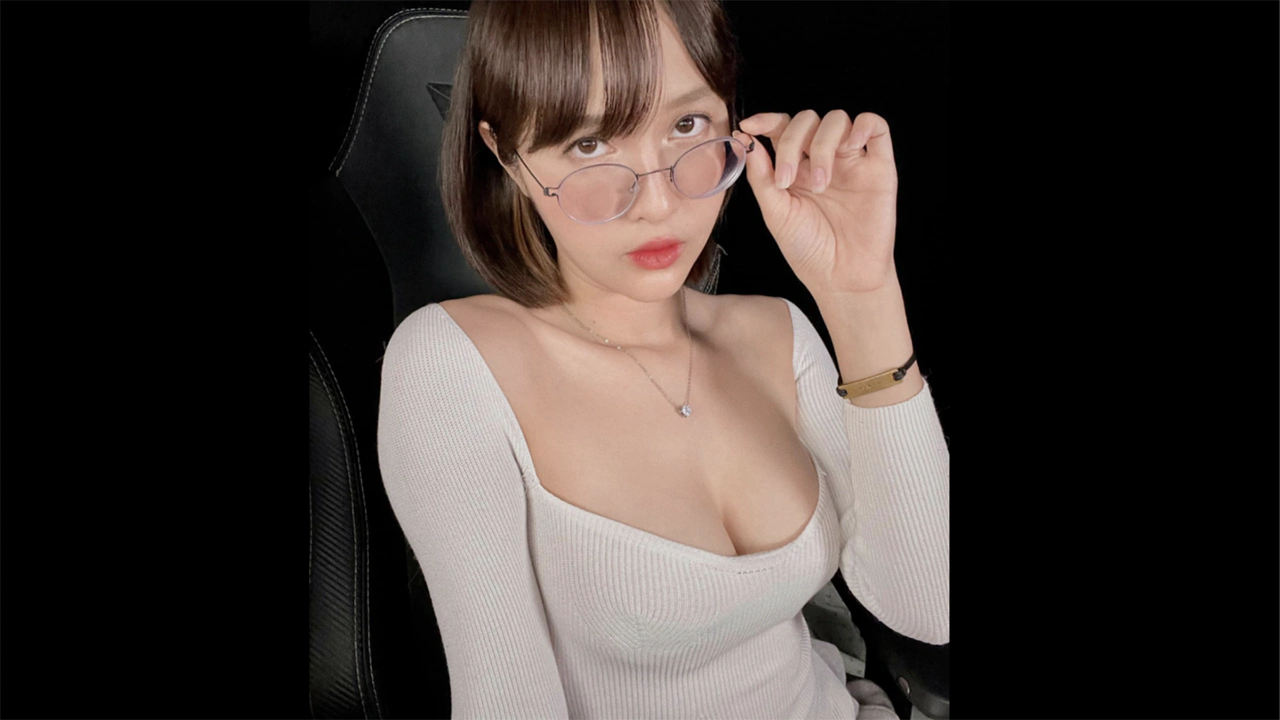 Arisa Kwang, in one of her photos.
Pornography is banned in many countries in Asia, and in Thailand, it's no exception.
The country has put certain measures to block raunchy materials coming from the internet.
Just like gambling, pornography is specifically illegal in Thailand.
Although the great majority of popular pornographic websites are blocked in Thailand, some have slipped off the country's internet censorship. What's more, many people in Thailand are also used in using anonymous proxy servers and VPNs to circumvent web-blocking.
But this case however, has again ignited the fact about personal freedom, and whether anyone in Thailand with private sex tapes should be ashamed or punished if their tapes are leaked, or should be considered a victim of cultural hypocrisy.
According to the police who has been involved in this case, said that they would "collect evidence" to not only find the perpetrators responsible for leaking the internet personality's photos and videos in the first place, but also determine whether Kwang had really committed any crimes.
"We will call the person involved in the files for questioning should the evidence we've collected fall under the Computer Crime Act," said national police spokesperson Maj. Gen Jirasan Kaewsang-ek.
Related: 19-Year-Old OnlyFans Star And Her Boyfriend Arrested, And This Angered Fans And Activists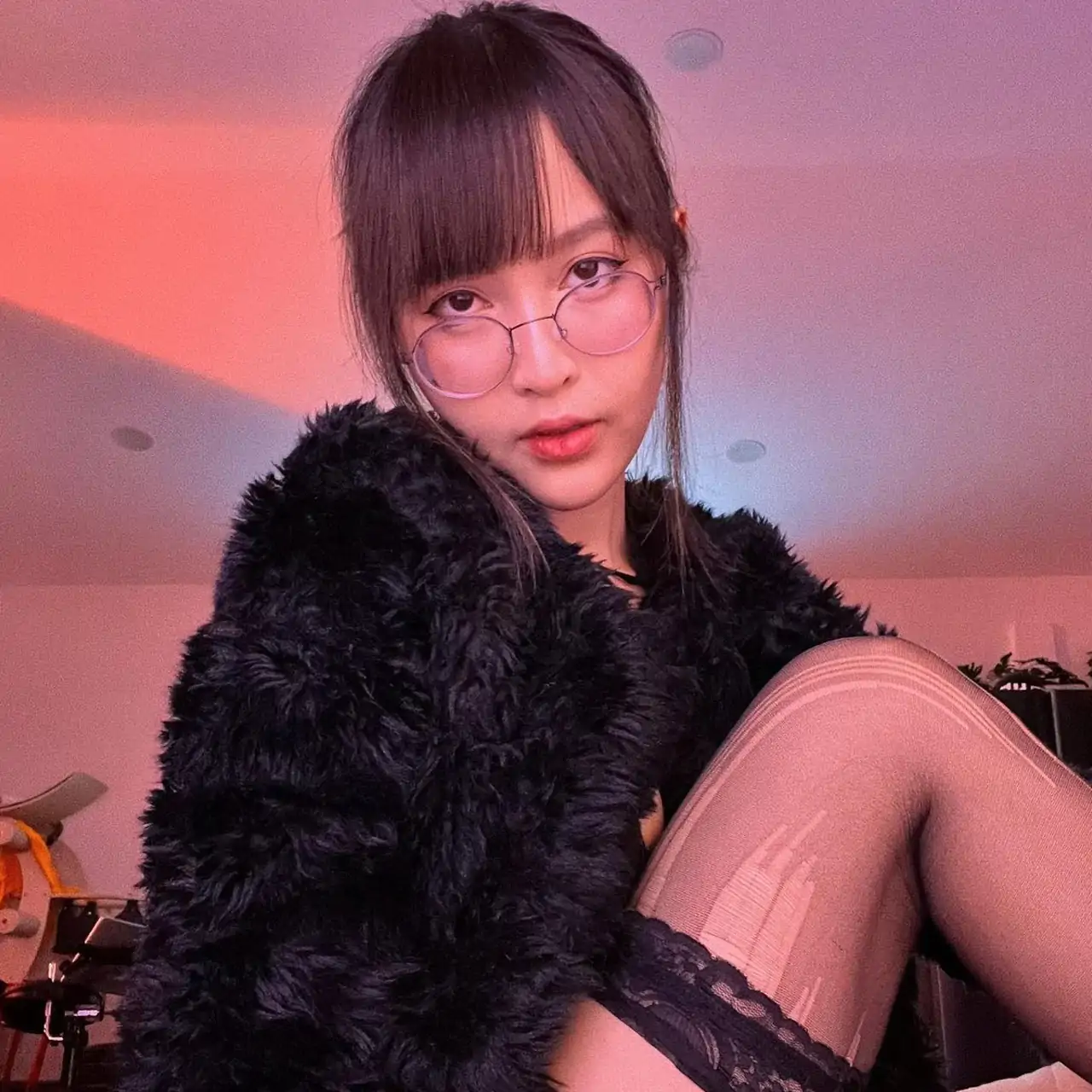 Arisa Kwang, in one of her more raunchy photos.
But what makes it even more disheartening, it was actually Kwang who first contacted the police.
She was the one who first reported that her sexually explicit photos and videos were shared by some malicious actors beyond OnlyFans without her permission.
The sex tapes include Kwang performing various sex acts, including fellatio on two men, as well as intercourse.
According to her fans and followers, Kwang is a victim of the same society that was quietly getting off to her stolen content for months.
On Twitter for example, many have pointed out show malicious actors have reposted and even resold her racy photos and videos – some of which have been floating around for months.
This is no secret.
It has been for a long time, that some OnlyFans users who have subscribed to some content creators can leak their images and videos to third-party websites.
These people may do this in an act of revenge, or fun, or for money.
Fans and followers of Kwang use hashtags like #Deerlong, and use Kwang's OnlyFans username to pick up the momentum.
While people creating adult content isn't anything new in Thailand, Kwang was attacked widely given that the public perceived her as a national sweetheart.
Kwang was one of Thailand's idol.
Knowing that she faces prosecution, she fled her home country for the Netherlands, said Bell Khobsanam, a social media influencer that is also Kwang's friend.
The former young prodigy that is known online as Deerlong and Kwang-Arisa and Siangluecha, has no plans to return to Thailand anytime soon.
"Our lovely Deerlong flew to Holland for a long time," Bell wrote. "She didn't go there for a trip; she intends not to fly back to Thailand."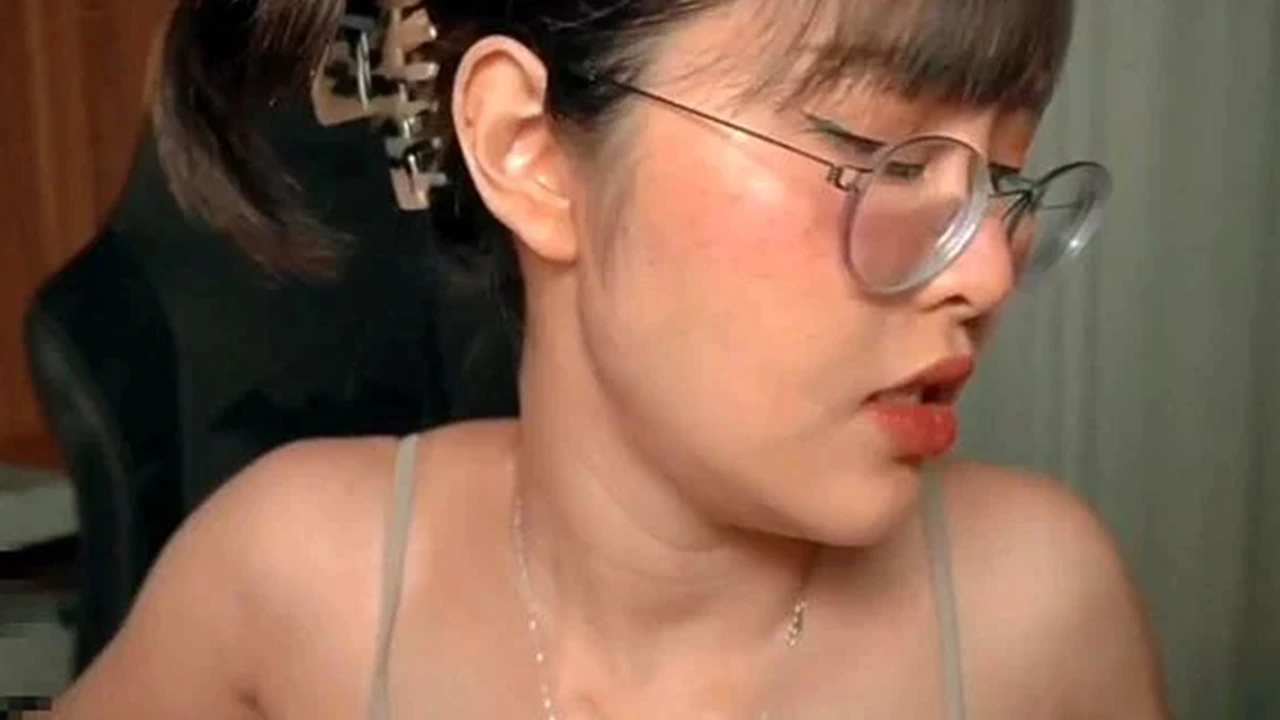 Arisa Kwang, in one of her sex tapes.
"This country is not suitable for my sister to the point she had to fly to a better place," adding that Kwang has a plan to "open up a marijuana shop there."
In the Netherlands, cannabis has been available for recreational use in coffee shops since at least 1976, and people can buy it openly in certain local "coffeeshops."
Possession of less than 5 grams for personal use isn't a crime in the country.
It was later reported that a suspect who runs a gambling website where Kwang's stolen content first appeared was arrested by the Rayong Provincial Police, according a media publication in Thailand.
The 30 year old faces charges for advertising and inviting others to join gambling both directly and indirectly and spreading sexual content to the public.
According to the man, he allegedly stole media from women, to sell them on the internet. Through his website, he earned about 50,000 baht per month (~$1,500).