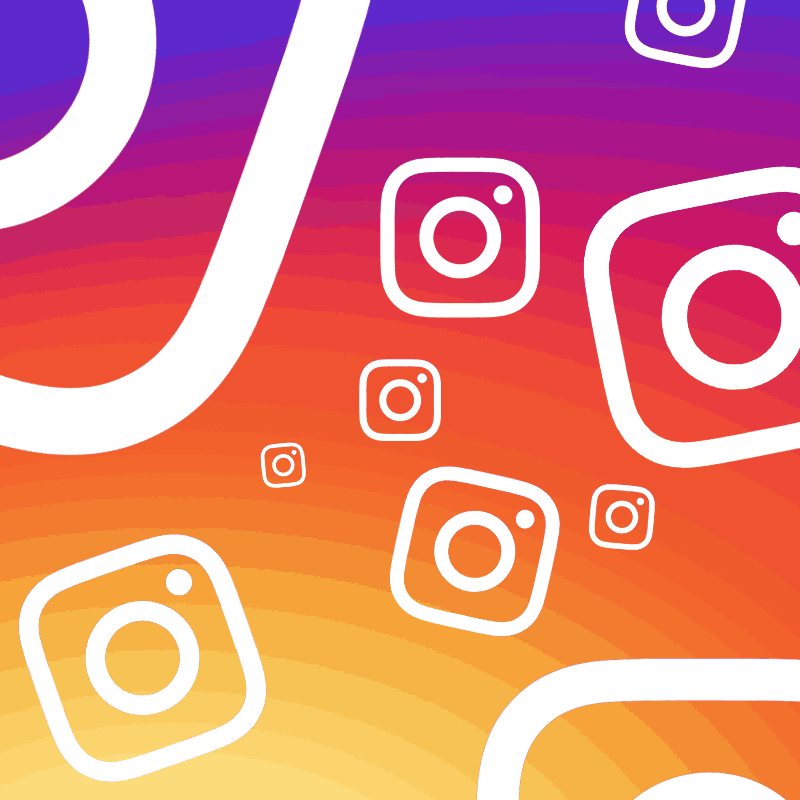 There is no doubt that Instagram is one of the most popular photo- and video-sharing app, as well as the most-widely used social media app.
It has experienced a short, but powerful journey, after founded by Kevin Systrom, and later acquired by Facebook. To keep its title as one of the most popular apps out there, Instagram needs to follow the trends and demands of its users.
One of which, is by removing the 'Following' tab.
The feature was controversial right from the start, as it allowed users to track the every Instagram move of people they know. It's like a tool to stalk on others, and was certainly a creep.
This is why Instagram is removing the feature, and trim down the Activity Page so it only shows the actions that relate to its users.
Instagram with, and without the Following tab
Instagram without the Following feature has been in testing for at least a few weeks, before the Facebook-owned app decided to remove the feature.
Without the Following feature, Instagram isn't losing much, as it wasn't much used by its users anyway.
The feature further powers Instagram's approach in privacy. Previously, Instagram introduced the Restrict feature, which allows users to put others who followed them, into a kind of echo chamber. Restricted people can still comment on the users' pictures, but the comments will only be available to them and no one else.
Without the Following feature and with the Restrict feature, Instagram should be able to keep bullies and online harasser at bay.
"Simplicity was the driving factor," Vishal Shah, Instagram's head of product, said to BuzzFeed News.
Read: With These Two Features, Instagram Wants To End Profanity And Cyberbullying
Heads up: Today, we're launching a new feature to help people identify phishing emails claiming to be from Instagram. This account security feature (accessed through Settings) allows anyone to check if an email claiming to be from Instagram is genuine. pic.twitter.com/3UE5kSypM6

— Instagram (@instagram) October 7, 2019
The next thing Instagram is introducing, is a security feature that makes it easy to spot phishing mails that seem like they've come from the social network itself.
Dubbed the 'Emails from Instagram', the feature can be accessed via the app's settings. This allows users to check all the legitimate emails Instagram has sent them in the last 14 days.
For example, if users have received emails claiming to be from Instagram asking them to reset their password, they can simply open Emails from Instagram' and check whether the message is legitimate. Email from Instagram is a minor addition, but should make users feel a lot safer.
And speaking of resetting password scam, users are advised to always turn Instagram's two-factor authentication to get an extra layer of protection.
Malicious actors are always on the move, learning and developing new ways to hack people out of their accounts. From carefully-tailored phishing scams to social engineering scams, hackers are seeking vulnerabilities in humans to trick them in giving their personal information.
In conclusion, Instagram without the Following feature and with the Email from Instagram feature, should make the platform a safer place for its users.ature is a welcome step towards improving account security.