Previously in 2015, India had ordered the country's internet service providers and telecommunication companies to block 857 websites containing adult materials.
In October 2018, the Uttarakhand High Court revives the porn ban by blocking 827 websites, after the ministry of electronics and IT (Meity) saw that 30 of them didn't actually host any pornographic contents.
The ministry has informed the Department of Telecom (DoT) to issue an order, which said:
"… all the internet service licensees are instructed to take immediate necessary action for blocking of 827 websites as per the direction from Meity and for the compliance of the Hon'ble High Court order."
The High Court order was issued on September 27, 2018, and was received by Meity on October 8th. Meity then informed the DoT that the Uttarakhand High Court has ordered the blocking of 857 websites contained in an old notice of DoT, dated from July 31, 2015.
The DoT had changed its order on August 4, 2015, saying that the ISPs are free to not block any of the 857 websites as long as they don't host any child pornographic content.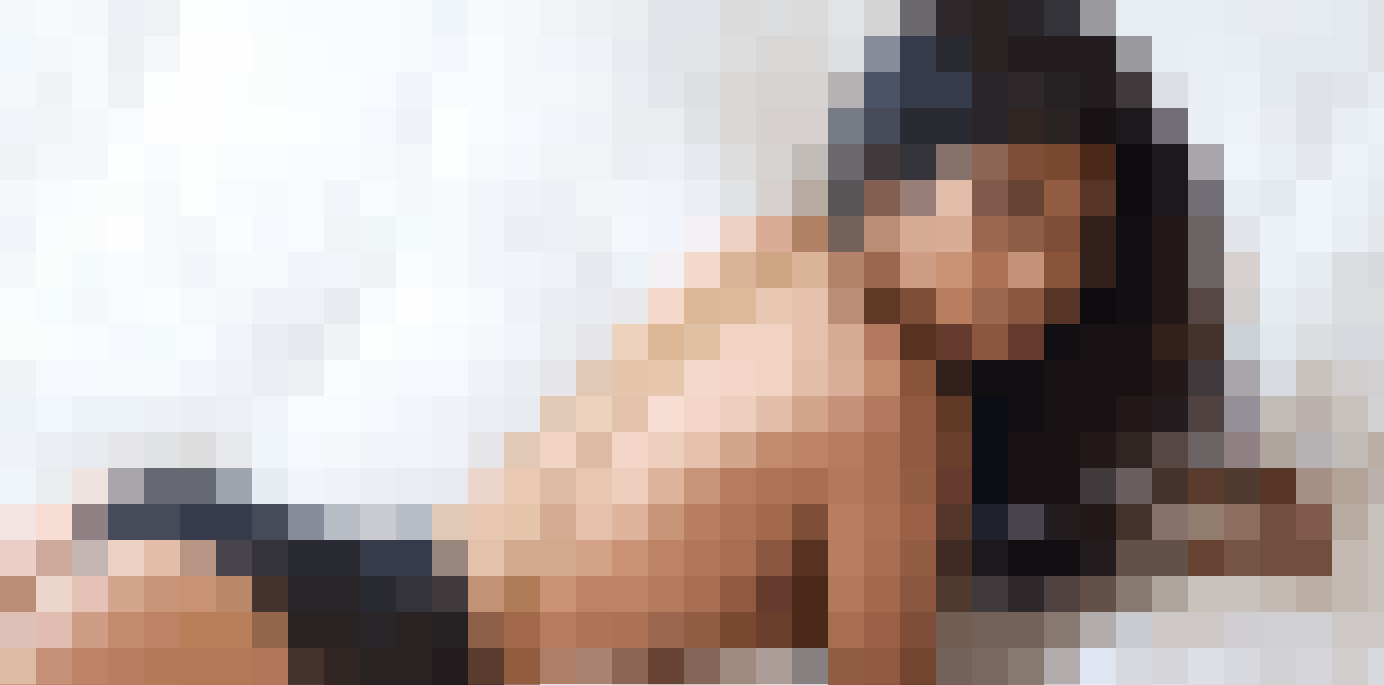 In India, there are no definitive laws regarding pornographic contents. Watching porn in private is not considered a criminal offence. However, storing or publishing images of child sexual abuse is punishable.
While local ISPs and telecommunication companies may or may not follow the High Court order, many people in India have found ways to bypass the restrictions, like using proxies or VPNs.
The government acknowledges this.
In a strategy to help its netizens develop healthy attitudes concerning the consumption of adult content on their own, the blocking only makes porn difficult to access, and not impossible.
Knowing about the order, Pornhub which is one of the 827 websites blocked in the country, made a move.
Realizing that India is the third largest consumer of its content, and watching porn in India in private is not illegal, Pornhub responded by launching a new website specifically for its Indian users. The company's VP, Corey Price said that the company is ready to work with the government to find a middle ground.
"While we are anti-government censorship here at Pornhub, and ultimately disappointed in the ruling, we are willing to work alongside the government to address any concerns they have and help rectify the situation," explained Price.
Pornhub also accused the government of India for blocking popular porn websites but not blocking other dangerous sites that host prohibited content.
"This is apparent by the fact that they only banned large sites like Pornhub's, and didn't block thousands of risky porn sites that may contain illegal content," continued Price. "For the government to ban sites like ours that have compliant parental controls, a non-consensual takedown page and a strict Terms of Service is a disservice to the people of India, who have become one of the largest connoisseurs of adult content."
In a similar move, Indonesia announced that in 4 years time, the country has managed to block more than 900,000 websites, most are adult-related.