In 2014, Facebook acquired WhatsApp for about $19 billion. That number was considered huge, given that WhatsApp only had 500 million users at the time.
Fast forward to 2020, WhatsApp announced in a blog post that it has passed the 2 billion users mark. What this means, in just 6 years, WhatsApp has its number of users quadrupled.
That's an impressive user base growth given that had 1 billion users in 2016, and 1.5 billion users in 2018.
As a comparison, Facebook itself has around 2.5 billion users, according to The Wall Street Journal, and 1 billion Instagram users (in June 2018).
WhatsApp used the announcement to also highlight the importance of encrypting its users' messages, a practice that is coming under increasing amounts of pressure from lawmakers around the world.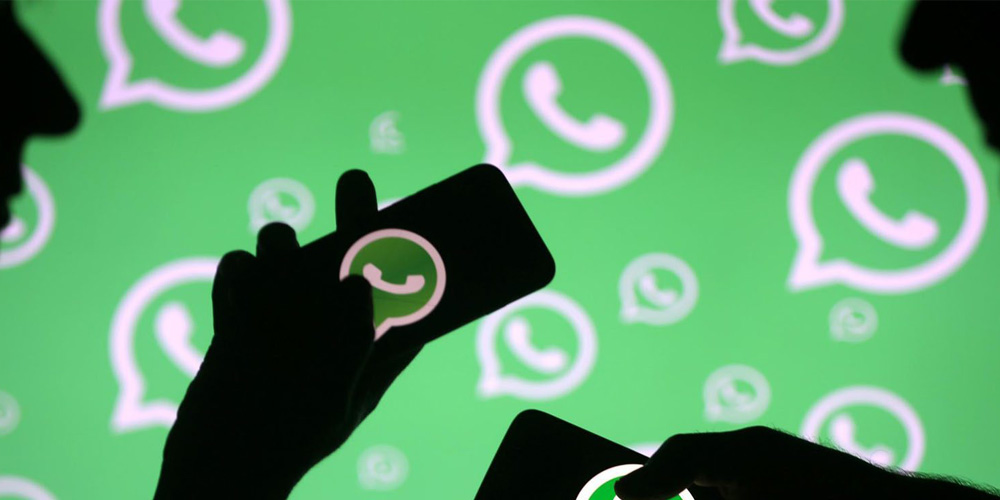 According to WhatsApp:
"We know that the more we connect, the more we have to protect. As we conduct more of our lives online, protecting our conversations is more important than ever."
"That is why every private message sent using WhatsApp is secured with end-to-end encryption by default. Strong encryption acts like an unbreakable digital lock that keeps the information you send over WhatsApp secure, helping protect you from hackers and criminals. Messages are only kept on your phone, and no one in between can read your messages or listen to your calls, not even us. Your private conversations stay between you."
While end-to-end encryption benefits users, governments argue that it would make it difficult for the authorities to know whether the messaging app is being used to facilitate terrorism, child exploitation, and other crimes.
"For all of human history, people have been able to communicate privately with each other, and we don't think that should go away in a modern society," said WhatsApp CEO Will Cathcart, telling that WhatsApp has no plans to disable this encryption function.
This is in line with WhatsApp's approach, when it said that strong encryption is a necessity in modern life. WhatsApp said that it won't compromise on security because that would make people less safe.
However, the CEO added that WhatsApp can provide metadata when it is useful for an investigation.
WhatsApp is also planning to make its service interoperable with Facebook's other messaging clients, in plans announced by Facebook CEO Mark Zuckerberg in 2019.
While WhatsApp has been the world's most popular messaging app, it's had its share of controversies. Jan Koum for example, the app's co-founder left Facebook in 2018. His reason for leaving the company was disagreement with management regarding the way Facebook wants to monetize WhatsApp.
Also in 2018, India blamed the company because of a video of people who were perceived as child kidnappers went viral and was circulated on the platform, which led to several lynchings in the country.
In 2019, WhatsApp acknowledged that the NSO Group, an Israel-based security company, used a flaw in WhatsApp to target journalists and activists across the world. WhatsApp sued NGO back in October 2018.